About Us
About David: Discover Ronda is my passion project, a place for people to get to know Ronda a little better and to share my passion for photography and website creation, having created this website entirely from scratch without the use of templates or website builders. Originally from Ireland, I visited Ronda numerous times in the past and now am delighted to live here permanently and be able to call Ronda home.
I work as a stock photographer and my photography website can be viewed here:
David Soanes Photography
You can also see my photography on Getty Images here:
Getty Images
About Margaret: After several visits to Spain in the past I moved to Ronda permanently and now I'm happy to be able to call it my home! My background is in tourism and the hotel industry, with many years of professional experience. I love learning all about Ronda and Andalusia and I'm eager to share my knowledge of and love for the region. I'm currently "on a mission" to sample as many hotels, bars, restaurants, shops and services that are available in order to experience first-hand what the region has to offer. Helping people to get the most out of their experience when researching and visiting Ronda gives me great satisfaction, and I'm always happy to help with any questions you might have!
Get in Touch!
Discover Ronda is a way to give you the best information that we can about Ronda. We want you to enjoy Ronda, to enjoy learning about a place and coming away from the trip feeling satisfied with your experience. If there is something that you don't find on the website that you would like to know, we are more than happy for you to reach out to us by email and we will do our best to help with any questions or feedback that you have:
discoverronda@gmail.com
We are working on Spanish and Polish versions of this website. Meantime, we are happy to answer your emails in English, Spanish and Polish!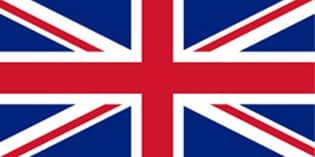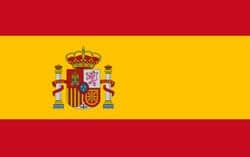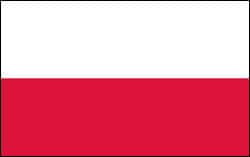 Support Us
We've built and currently host this website in the hope that it will help people to learn something about Ronda.
Please consider a donation if you find any of the information useful.